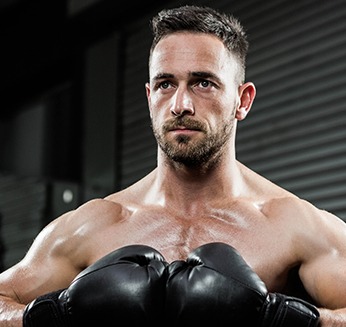 Get in touch
Email
Phone
Randy Bailey
Founder, Coach
Randy's Vision in His Own Words
My name is Randy Bailey and I am a 6th Degree Black Belt, 5 Time World Karate Champion, Master Instructor and founder of Martial Arts School. In my teen years I became fascinated with what were the distinctions that enabled some people to accomplish great things.
I started my martial arts journey as a child, and got back involved as a young adult.
I am a certified instructor with Krav Maga Worldwide.
My School has more than 25 fighting instructors available for helping the students with:
Brazilian Jiu-jitsu
Karate
Kickboxing
Little Dragons
Mixed Martial Arts (MMA)
Along the way I am proud to say we have earned local, regional and national awards for the work our school does for our students and the communities we serve.